Sidney Waterfront Inn & Suites, Escape ~ Relax ~ in Sidney by the Sea Learn More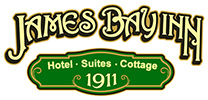 Historic Victoria Hotel. Enjoy an affordable, friendly, spotlessly clean, impeccably restored hotel. Learn More
Victoria, BC on Vancouver Island
Victoria has a Metro population of aproximtely 400,000 with a breathtaking inner harbour area. Here, seaplanes take off on an exotic journeys, ferries bring curious visitors, and boaters bring a wide range of new and heritage pleasure craft to see and be seen. Don't miss one of the many Harbour Festivals held throught the year!
Dining in Victoria is an art here for both travellers and residents. From elegant English tearooms to swinging jazz spots, fine food is everywhere. British Style fish and chips and great varieties of tea are served next door to haute cuisine.
Victoria is a walking town, so bring comfortable shoes. You'll find yourself poking into tiny shops and world class art galleries and of course, don't miss Chinatown, the oldest and most exquisite in North America. Victoria is also home to the narrowest street in North America, Fan Tan Alley. An excellent transit system will take you to the suburbs with ease.
Victoria BC Hotels – Inns and Suites
James Bay Inn & Suites Historic Victoria hotel accommodation located within walking distance to Victoria's Inner Harbour Phone: (250)384-7151 or (800) 836-2649 Email: info@jamesbayinn.com Address: 270 Government St, Victoria BC, Canada, V8V...
Victoria BC Motels – Motor Inns
Cherry Tree Inn We are a small, quiet, family owned and operated motel uniquely set in 1.6 acres of gardens with a variety of fruit trees and magnificent grape vines. Phone: (250) 658-5611 or 1-800-881-7165 Email:...
Victoria BC Vacation Rentals & Long Term Stays
Oak Lane Furnished Suites Our fully furnished suites are conveniently situated in the Rockland Phone: (250) 920-0398 Email: info@oaklanevictoria.com Address: 721 Linden Avenue, Victoria, BC Our fully furnished suites are conveniently...
Greater Victoria Fishing Charter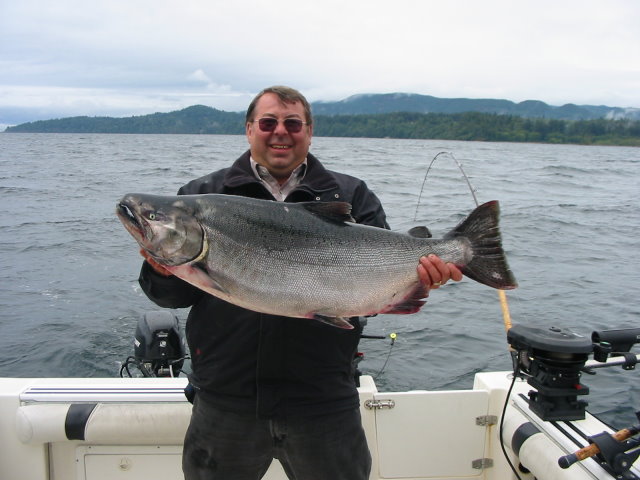 Foghorn Charters Victoria BC has the mildest climate in all of Canada which allows for 365 days of fishing in a comfortable environment. Phone: (250) 658-1848 or (250) 812-8923 Email: gord@foghorncharters.com Address: 475 Head St #2,...
Nancy Vieira – Personal Real Estate Corporation
Capital City Tuxedo- Victoria We carry a full selection of tuxedos, suits, formal shirts, ties, formal vests, bow ties, leather shoes, suspenders, cummerbunds and cuff links for your special occasion. Phone: 250-384-8213 Email: sid@citytux.com Address: 626 Courtney...