Vancouver British Columbia has a wide variety of Hotels, Bed and Breakfasts, Inns, Vacation Rental Homes, Executive Suites, with short-term and long-term rental suites to suit all leisure or corporate travelers.
Vancouver's outdoor adventure is as near as the North Shore Mountains, a short drive from downtown.
Vancouver's unique West Coast cuisine from some of the top chef's in the world, and a wide range of entertainment for all ages are only a few of the things that make visiting Vancouver a must.
Greater Vancouver BC has a population of over 2.5 million plus residents who exploit their spectacular natural setting to the hilt, and when they tire of the immediate region can travel a short distance to the unimaginably vast wilderness of the BC interior
Vancouver is one of the top ten cities in the world to visit with children and also frequently named the most liveable cities in the world. There's lots of water as well as beaches, a huge urban park (Stanley Park) and numerous hiking and biking trails. In addition, all the attractions of the Rocky Mountains are just over 100 km (62 miles) away.
Whether it's sailing, swimming, fishing, hiking, skiing, golf or tennis, visitors to Vancouver barely have to move far Summer or Winter to enjoy healthy living. It comes as no surprise to find that you can lounge on beaches downtown and within 30 minutes be up in the snow on the North Shore mountains.
A sophisticated arts community, Vancouver claims a world-class museum and symphony orchestra, as well as opera, theatre and dance companies at the cutting edge of contemporary arts. Vancouver is also nicknamed Hollywood North as more often than not you will spot a "Star" and a film crew.
Festivals proliferate throughout its mild, if occasionally rain-soaked, summer and numerous music venues provide a hotbed for up-and-coming rock bands and a burgeoning jazz scene.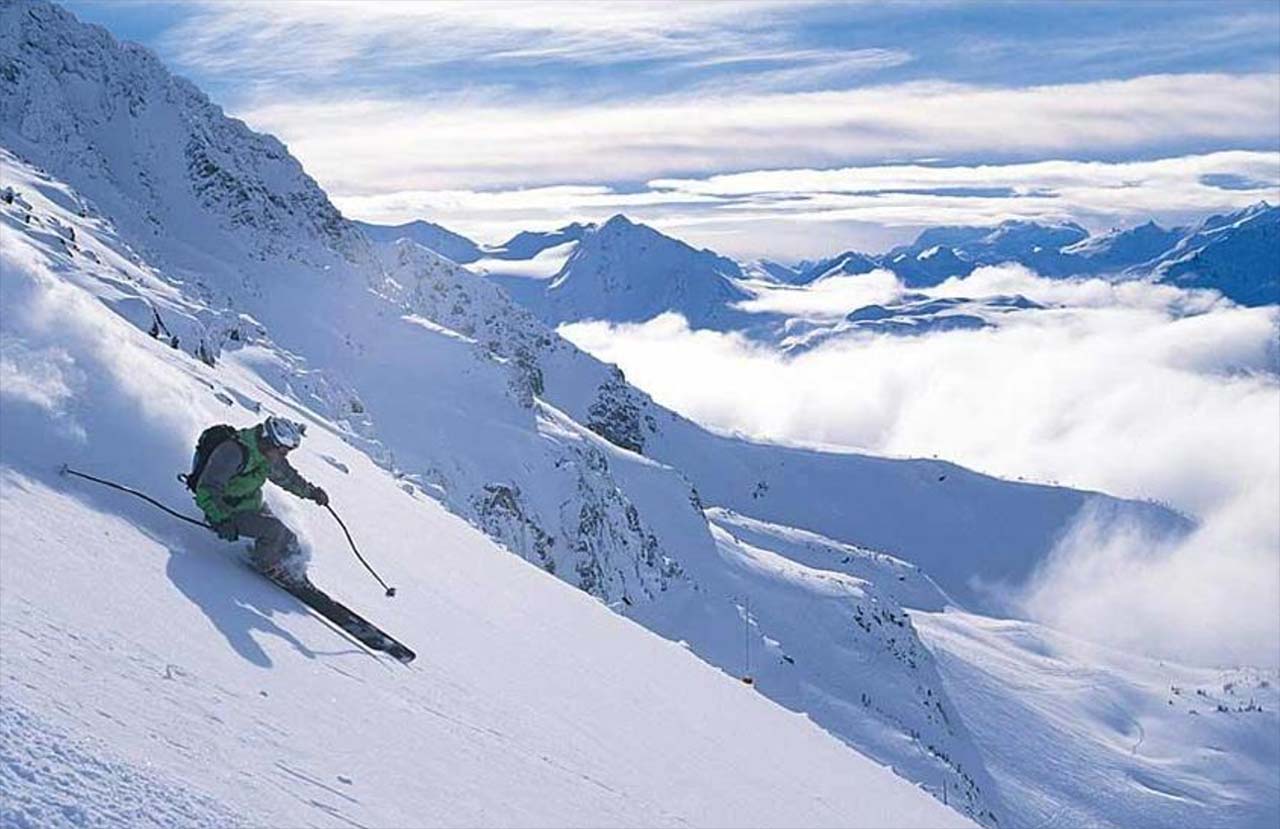 Whistler, Big White, Sun Peaks & Many More Mountain Vacation Rentals by OwnerRent unique vacation rental by owner accommodation from local hosts who love their homes & hills Phone: 604-707-6700 Address: 270 Government St, Victoria BC, Canada, V8V 2L2  Looking for great value in British Columbia accommodations? AlluraDirect.com is a vacation rentals website that you definitely …
Read more