Sooke on South Vancouver Island
Sooke's main attraction is the great outdoors. Sun, sea and scenery for every person. The Sooke region has a population of about 13,000 plus.
Sooke enjoys one of the best climates on the West Coast of Vancouver Island. Traditional industries have been logging and fishing, but tourism has become an increasing factor in the area's economy. There are whale watching and fishing charters available. The selection of restaurants, retail stores is excellent throughout the Sooke and Port Renfrew area.
Sooke Vacation Home Rentals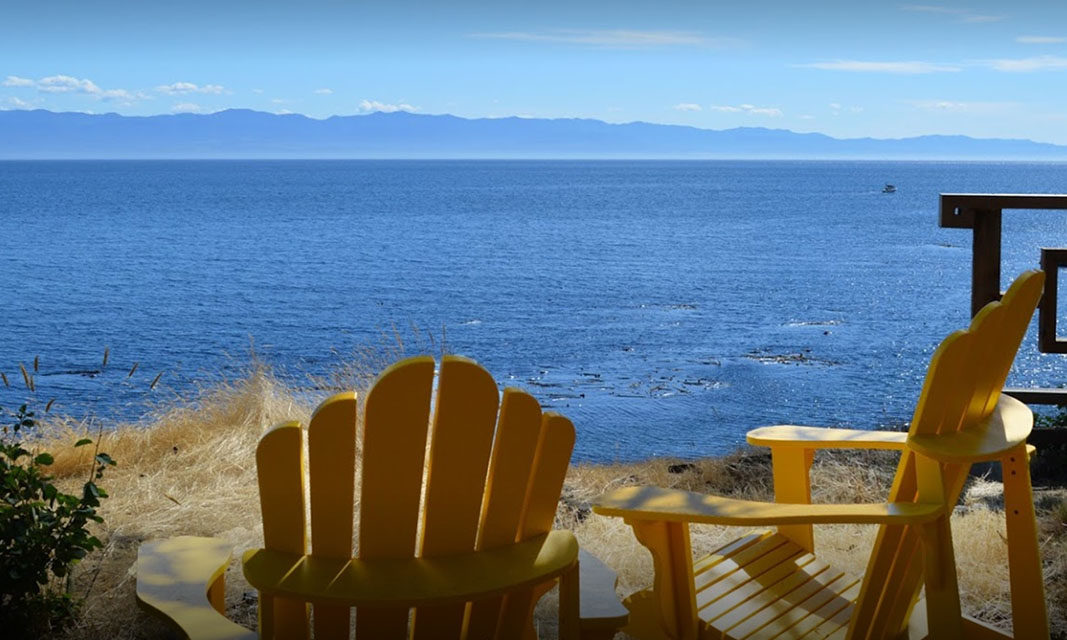 Vacation rental accommodation in the Sooke area of lower Vancouver Island. Accommodation is available in the form of houses, cottages, and cabins. When you rent one of our vacation homes, our service begins from the moment that you contact us and continues throughout your stay. We provide vacation rental accommodation in the Sooke area of …
Read more